Web Development Courses:
Web development incorporates several aspects including web design, web publishing, programming, and database management. A web designer basically designs web interfaces by HTML and CSS. Besides designing a website, a web developer may also make web scripts in languages such as PHP and ASP, can maintain and update databases by a dynamic website. The web creation is also referred to as web content creation that includes hand-coding web pages in a text editor, constructing a website in a program like Dream Weaver, and revising a blog via a Blogging website. So, Baabroz offers web development courses in Lahore on these latest CMS for students' mainly WordPress course to remain updated with the market needs. Content management systems include tools that make it easy to create and edit their website and these tools include:
These CMS are the best and most useable CMS in the world currently.
Web Development Courses in Lahore
Web development literally means constructing, creating, and sustaining websites. Baabroz is providing professional training on web designing and web development courses in Lahore, Pakistan. Baabroz will help you to become an expert in web development. Trainers at Baabroz are professionals, experts, and enthusiasts who have enormous teaching experience in web designing and development. We concentrate on the career of our students.
Most of the business companies demand internet-based data; hence there is a high demand for web developers. Such companies need experts that can make a website for them. Side by side you can also make your own website and expand your business. In this course include:
Web Designing
HTML
XML
DHTML
CSS
PHP
Word Press
Multimedia Web Programming
JQuery
HTML5 Training
WordPress Course
Do you want to build your own website or become a web developer? Join us, our Institute is the best platform to achieve your goals. You do not need to learn any coding or programming its hassles free and simple to use. Nowadays, more than 75 percent of websites in the world are being developed on WordPress. So, don't put yourself in the tricky business of learning complex programming. Languages like PHP, JAVA Script or HTML are hard to learn.
While WordPress is a very easy and time-saving platform. So, save your time and energy and use it in other skills so that you may have a strong profile. If you are looking for a WordPress course in Lahore, then Baabroz should be your first choice. In this WordPress training, you will learn to design and develop at a time. You would be able to design all kinds of dynamic and interactive websites. Here are the contents of this Advanced level course are:
About WordPress
WordPress site orientation
Posts and pages
The settings panel
Menus
Widgets
Resources
Plugins
Themes
Users
Maintenance
WordPress Training in Lahore:
Baabroz provides a commercial WordPress training in Lahore, Pakistan. We will show you how to set up a WordPress site, include pages, pictures, subjects, modules, and gadgets. This training is planned with simple language so it would be easy for everybody at any level to learn at their own particular capacity.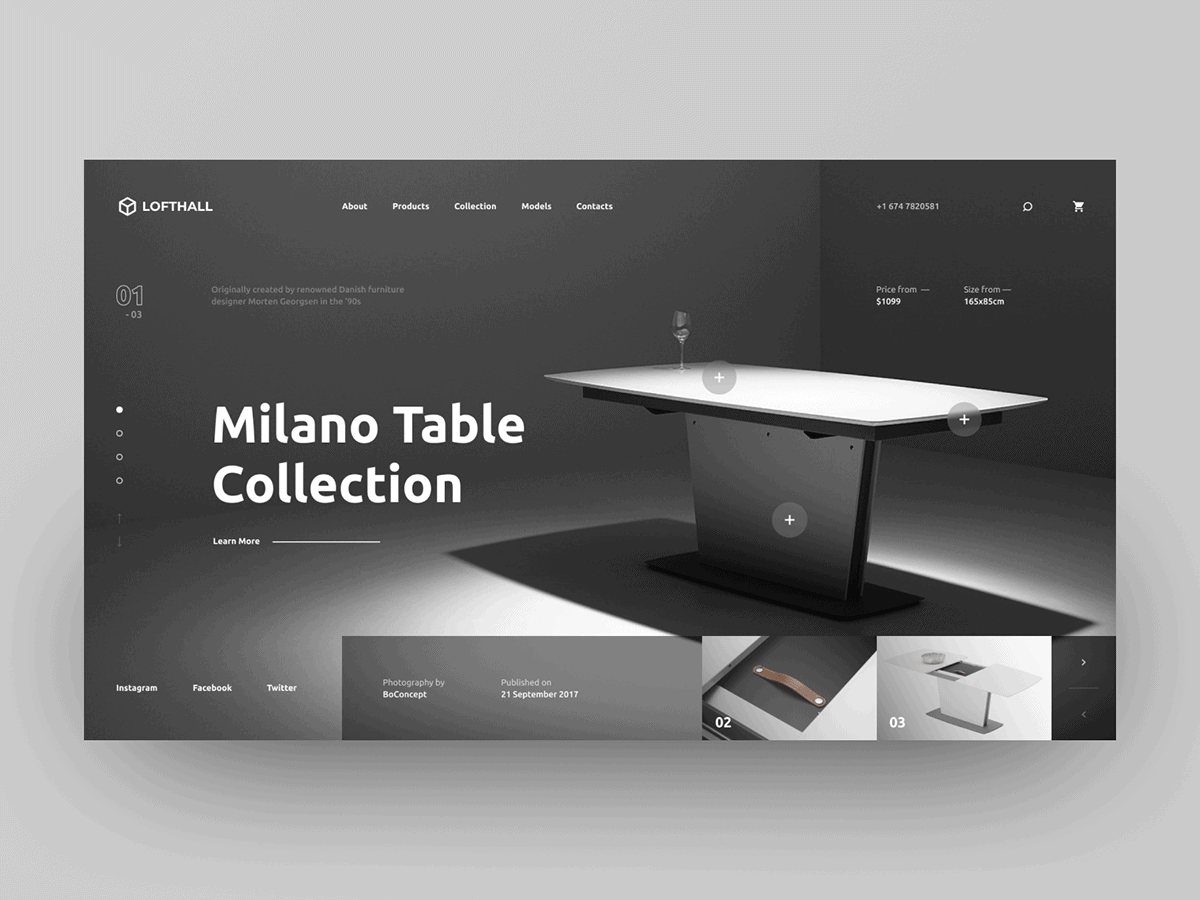 Why Baabroz for WordPress Course
This is the era of the Internet and fast technology. It is compulsory to have a website for any business. There is also a huge competition in the market. To compete with other brands, one must have an attractive website. To get a competitive website, people go for professional website developers. By becoming a website developer, you can design a website for your own business and for other brands as well. Another important thing is that Time is money and we all believe that.
It will take three to four months to learn PHP, HTML, JavaScript or any other programming language. After learning these languages, you would need years of experience. Coding is a complex thing to learn for designing a good website. While WordPress is easy to learn and use. You can get good command on it in a few days. If you join our WordPress course in Lahore, then we assure you that you can design any type of website. Our team is working to explore effective training methodologies. Our WordPress Training in Lahore is especially for the following people:
Students
Business Owners
Entrepreneurs
Freelancers
Professionals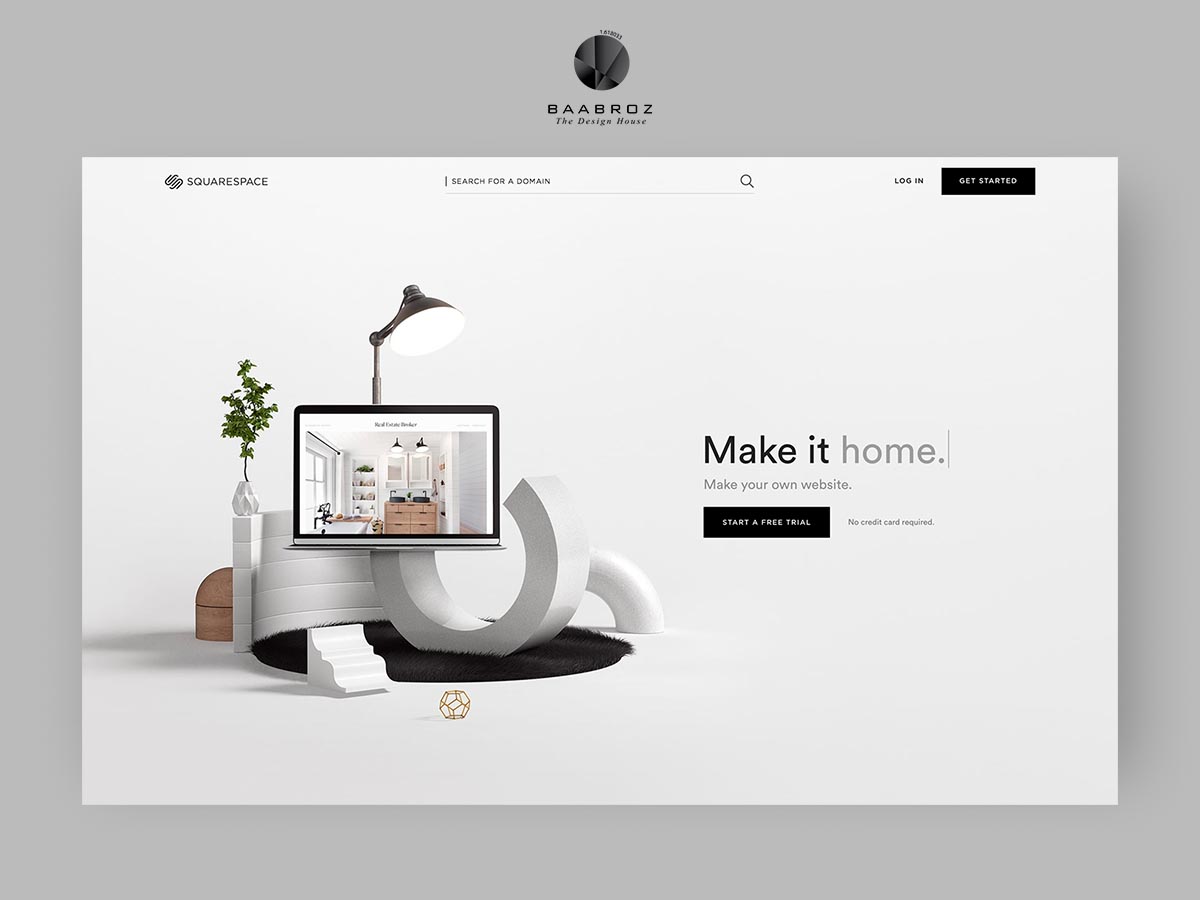 There are many institutes that are offering WordPress training in Lahore. It shows the growing value of the WordPress platform for website designing. We assume t